Rave & save
Love OfficeHQ? Spread the word and earn rewards for referrals under our Member Get Member program.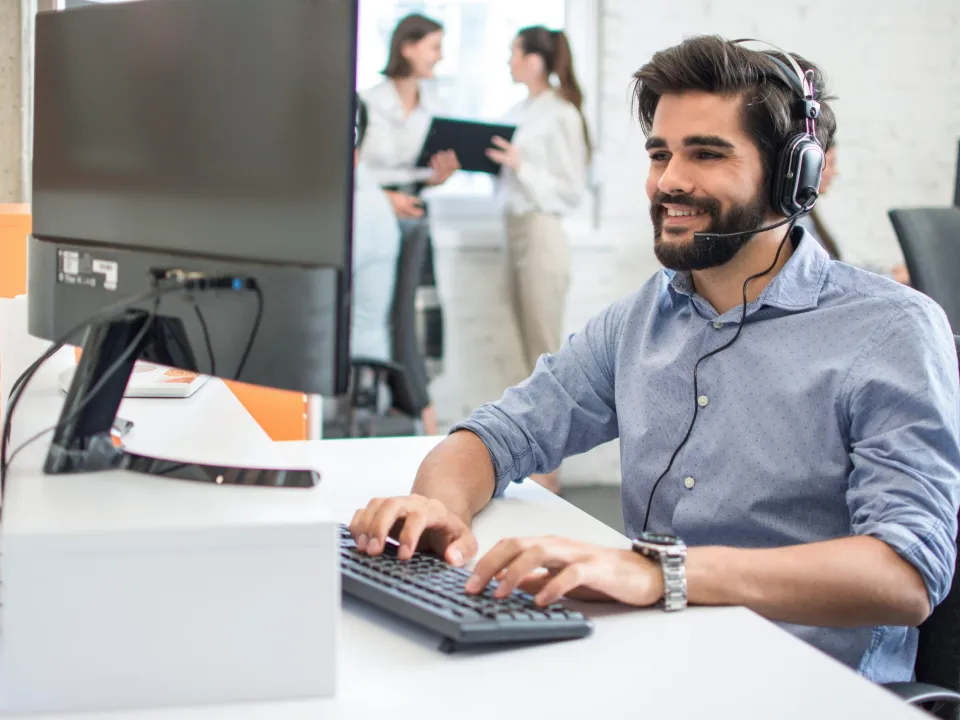 ---
Member Get Member referral program benefits
Know someone who could also benefit from our business answering services or other business solutions? Simply make a referral and if they sign up as an OfficeHQ client, you'll receive a $100 account credit.
Plus the business you refer will also receive a $50 welcome credit!
Simply tell us your details, along with the contact information for the business you're referring.
Refer a business to OfficeHQ