Careers
OfficeHQ provides businesses and their callers with a superior 24/7 virtual reception experience through cutting-edge technology and the best possible people. As such, we're always on the lookout for talented individuals, including awesome receptionists to wow our clients and their customers.
Want to join the team?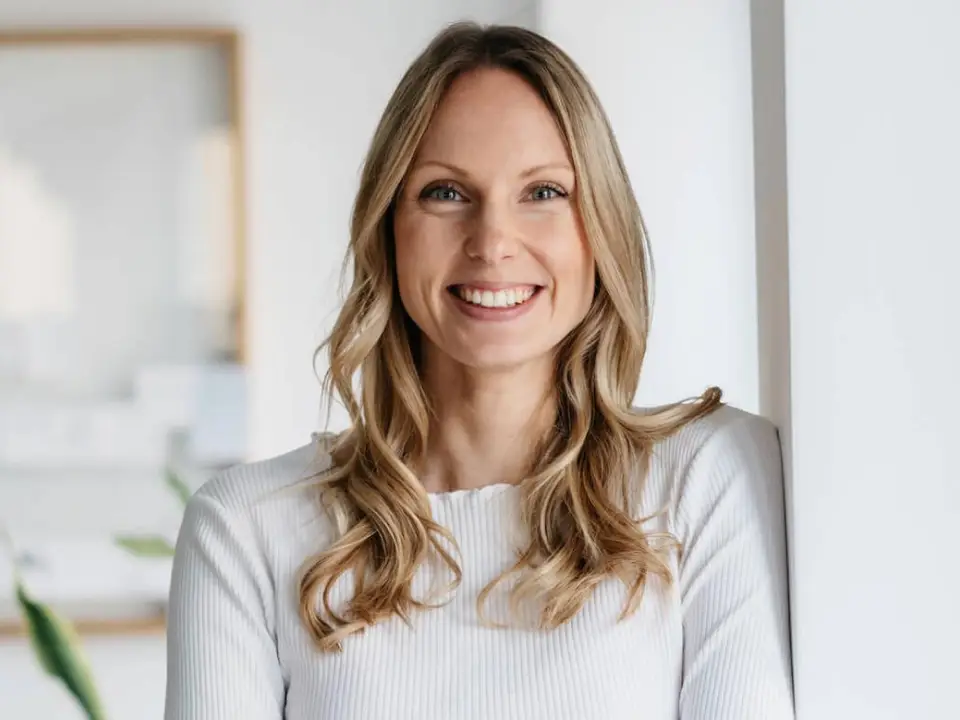 ---
Our purpose
Bringing together brilliant people and innovative technology to help businesses thrive, shaping the way they connect with their customers and teams – anytime, anywhere, anyhow.
A happy team is as important to us as happy customers
Training & career development
We make training a priority, with newly employed receptionists completing a three-week induction and then buddying up with another receptionist. We also embrace continuous learning and celebrate adaption, with regular opportunities to move into new roles.
Inclusive & supportive culture
Frequent one-on-one meetings with managers or buddies, goal setting to support your growth and celebration of achievements are all part of the OfficeHQ culture. This includes monthly, quarterly and annual awards recognising those role-modelling our values.
Connected & engaged workforce
We encourage positive interactions between team members, who actively show appreciation for colleagues and form valuable personal connections via Wooboard, plus share their voice through feedback tools and regular employee surveys.
Current job vacancies at OfficeHQ
We currently have no vacancies, however you may submit your CV to us to be considered for any future roles.
Our values
Be human
Everything we do says we care. In every interaction that we have with our clients and their callers, they know that it's honest, authentic and genuine. We appreciate and embrace the differences in everyone.
Be brave
At OfficeHQ, everyone has a voice and we seek out alternative perspectives. We are fearless of change, agile in our approach, gutsy in our ideas and strive for continuous improvement in everything we do.
Be your best self
Our virtual receptionists, customer service team and support staff choose a can-do attitude every day. We always bring our whole self to work, fully embrace what we do and are present in every moment.
Be curious
Bringing together brilliant people and technology is the core to the success of our business. We believe a curious mind is a healthy mind, so are always seeking and seizing every opportunity that will help businesses thrive.
Be part of it
We value the importance of meaningful partnerships and relationships built on a foundation of trust. Regardless of their role, our team members all take time to understand our clients' needs and work in partnership to deliver them the best outcomes.
Don't see the position you're after? Send us your CV
Whether we're currently advertising any positions or you simply can't see the job you're after, don't hesitate to make yourself known to us.
Whether you're amazing on the phone and interested in receptionist jobs, or have skills suited to joining our support team – for example, in sales, customer service, software development or IT – we'd love to hear from you.
We're always interested in receiving CVs from talented people seeking employment opportunities. Simply complete and submit the form.
Please note: We don't currently offer receptionist positions to those living outside Queensland, with the majority of our team members in these work-from-home roles being based on the Sunshine Coast or Brisbane.
Meet some of our team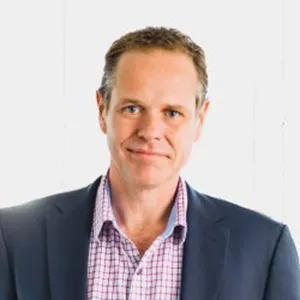 David Atkinson
Chief Executive Officer (CEO)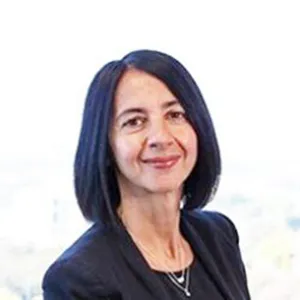 Luisa Di-Finizio
Chief Operating Officer (COO)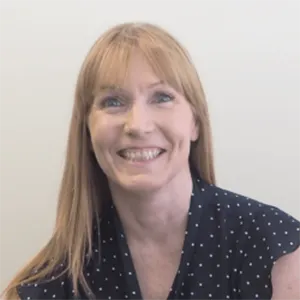 Tracy
Head of Contact Centres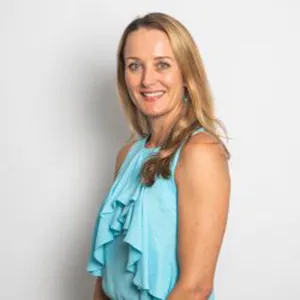 Ingrid
Customer Experience Manager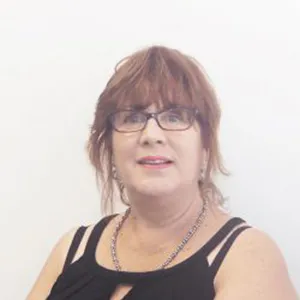 Hollie
Customer Experience Specialist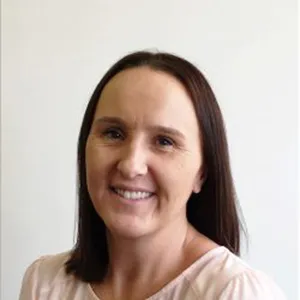 Allison
Team Manager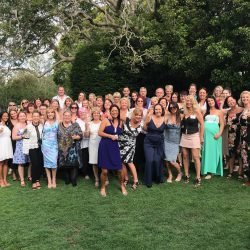 Receptionist Team
150+ Virtual Receptionists