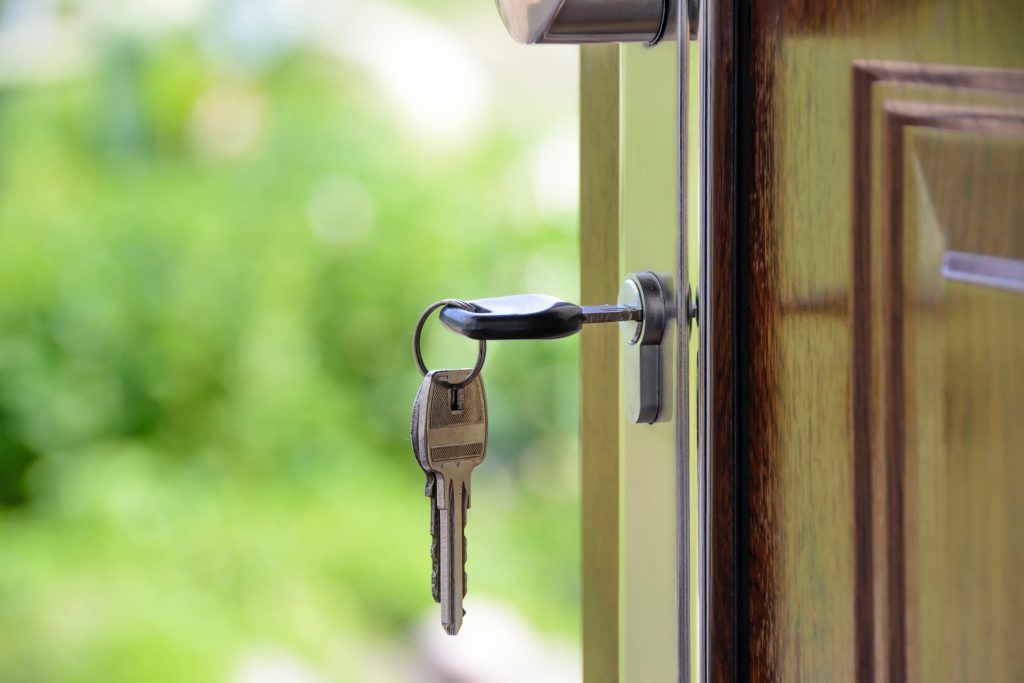 Real estate telephone answering services
If you're a real estate agent or property management professional, then you'll realise how essential it is that your phone is always answered. Imagine having friendly virtual receptionists always on call for you.
---
In-depth experience in providing real estate agencies with reliable virtual reception services
24/7 real estate call answering
Real estate is a 24/7 business and we are too. Weekends, after-hours, public holidays … we're always on call.
Australian-based receptionists
Our local receptionists will answer as an extension of your business, taking messages and attempting transfers.
Property maintenance emergencies
We can triage tenant emergencies and message or transfer calls direct to your on-call tradespeople.
Realty-tailored scripting
Different call treatments for sellers, buyers, landlords and tenants based on your agency's needs and preferences.
Capture listing leads
Avoid prospective clients hanging up upon reaching voicemail! We capture, qualify and send you leads.
Appointment scheduling
We use your calendar to schedule appraisals, client meetings, property inspections or open house registrations.
How our virtual reception service works
---
Your tools are our tools
Our MyAssistant and MyDiary call answering services include seamless integration with the software you already use, including CRMs and preferred tools to schedule appointments and manage calendars.
Ensure you never miss an opportunity with a 24/7 real estate answering service
Connect with more sellers, buyers, landlords and tenants, book more property appraisal appointments and schedule more inspections.
Complementary business solutions
Phone numbers
Set up virtual inbound numbers for different locations or, if you require a national presence, a 1300 number or free call 1800 number.
Automated messaging
Have voicemails instantly emailed to you both for convenience and to ensure no important communications are ever missed.
Virtual address
Choose a virtual business address to expand your presence geographically, without expensive overheads or the need to relocate.
What our customers love
The receptionists consistently have a professional phone manner in speaking to our prospective clients.
We love the 24/7 use of our 1300 number and market the use toward the calls that we don't want to miss.
A real person is so much better to talk to … we use the service for specific project sales lines, the office line and mobiles when we are in meetings or onsite predominantly.
I really believe engaging a receptionist on staff couldn't match the service OfficeHQ provides.
Trusted by more than 500 real estate & property management agencies
---
Find out more
Have questions? Please fill in your details and we'll be in touch.
Want to try our call answering services for free?
Put Australia's leading virtual receptionist solution to the test! We're ready to answer your phone FREE for 7 days.
Want to try our call answering services for free?
Put Australia's leading virtual receptionist solution to the test! We're ready to answer your phone FREE for 7 days.
What does the free trial include?
Our free trial is based on our MyReceptionist service, with Australian-based receptionists able to take messages and transfer calls based on your availability settings.