Get your free guide to live call answering
Simply provide your details below so we can email you the explainer document about our call answering services.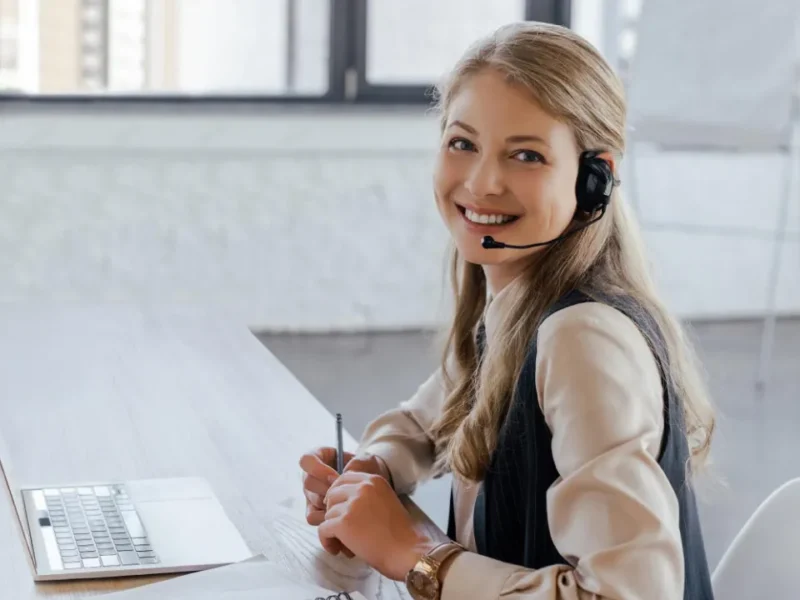 ---
Imagine business phone calls being answered for you … no more missed opportunities!
Inside our simple, easy-to-digest PDF guide you'll discover how our friendly, professionally-trained and Australian-based receptionists are able to answer your calls when you can't, including:
Ways in which call answering solutions go far beyond message-taking
The ability to have us answer all your calls or just some of them
How our call answering services actually work
The many reasons using our virtual receptionist team is good for business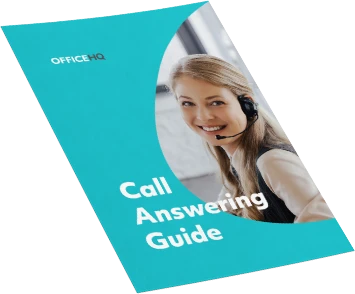 Did you know?
92% of Australians prefer to have their calls answered by an actual person. Many will hang up and call your competitor if they go through to voicemail. Why take the risk?
By submitting your details, you agree to be contacted by email.
Inside our simple, easy-to-digest PDF guide you'll discover how our friendly, professionally-trained and Australian-based receptionists are able to answer your calls when you can't, including:
Ways in which call answering solutions go far beyond message-taking
The ability to have us answer all your calls or just some of them
How call answering actually works
Why a virtual receptionist is good for business