Boost your business with a virtual office address
Establish a presence for your business in a new area and enhance your appeal without the expensive overheads of physical office space! Register a virtual address today for as little as $2 a day.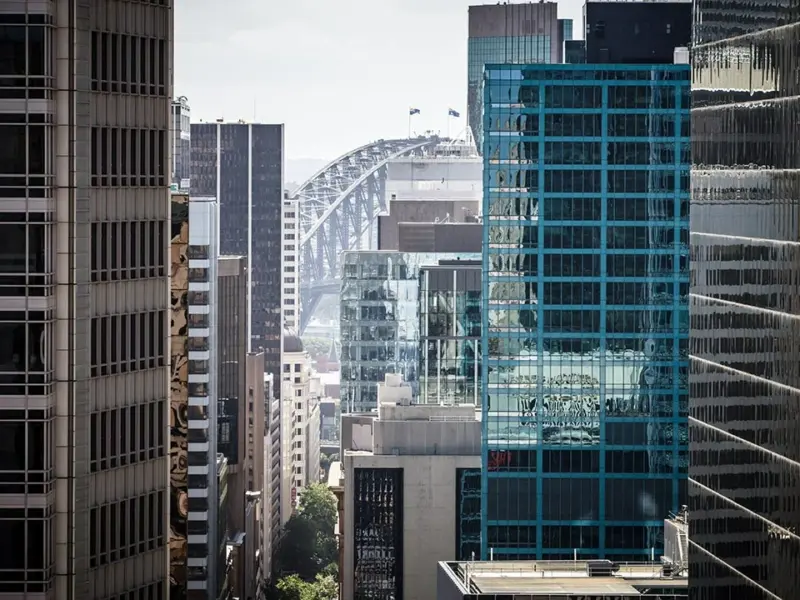 ---
Whether you're a home-based business wanting to keep your residential address private, a small business wanting make a big impression or a larger business wanting to provide increased confidence to prospects in multiple states by utilising prestigious CBD office addresses, OfficeHQ has cost-effective virtual address solutions.
Virtual addresses enable you to run your businesses from anywhere while instantly strengthening your credibility and saving enormously compared to commercial leases and other traditional office costs. This is especially the case when combined with our virtual reception services, which can include 24/7 call answering.
Work from wherever you want and we'll provide a business address for you to advertise
Put yourself on the map
Create a virtual presence anywhere with a choice of addresses across Australia, from city CBDs to regional areas.
Save on overheads
Convey professionalism and success for the fraction of the cost of a commercial lease, especially CBD office space.
24/7 mail handling
Includes a physical address for postal deliveries, with mail forwarding services available when required.
---
Interested in serviced offices that include co-working space, private rooms and meeting rooms?
We're working on making locations available soon. Speak to us today to register your interest.
Virtual address pricing
CBD
City centre business mailing addresses
Inner Suburban
City fringe business mailing addresses
Regional
Country business mailing addresses
* Plus GST. Refer to Terms & Conditions.
Find a location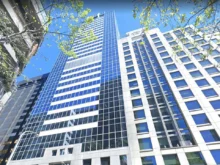 Clarence Street, Sydney
Sydney CBD Virtual Business Address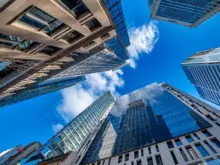 Pitt Street, Sydney
Sydney CBD Virtual Business Address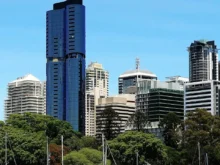 Alice Street, Brisbane
Brisbane CBD Virtual Business Address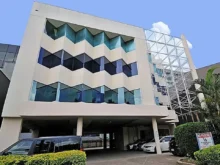 McDougall Street, Milton
Brisbane Inner Suburban Virtual Business Address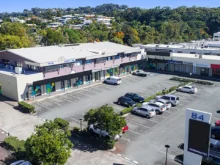 Wises Road, Maroochydore
Sunshine Coast Regional Virtual Business Address
Hindmarsh Square, Adelaide
Adelaide CBD Virtual Business Address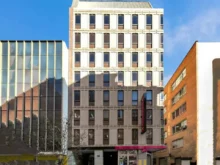 Gawler Place, Adelaide
Adelaide CBD Virtual Business Address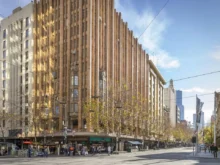 Collins Street, Melbourne
Melbourne CBD Virtual Business Address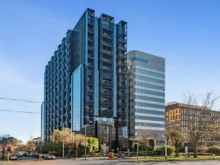 St Kilda Road, Melbourne
Melbourne CBD Virtual Business Address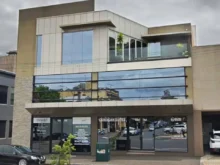 Cardigan St, Carlton
Melbourne Inner Suburban Virtual Business Address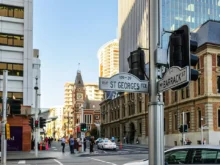 Barrack Street, Perth
Perth CBD Virtual Business Address